Displacement : Painting exhibition by 6 Philippine artists La Lanta Fine Art August 5 – September 16, 2020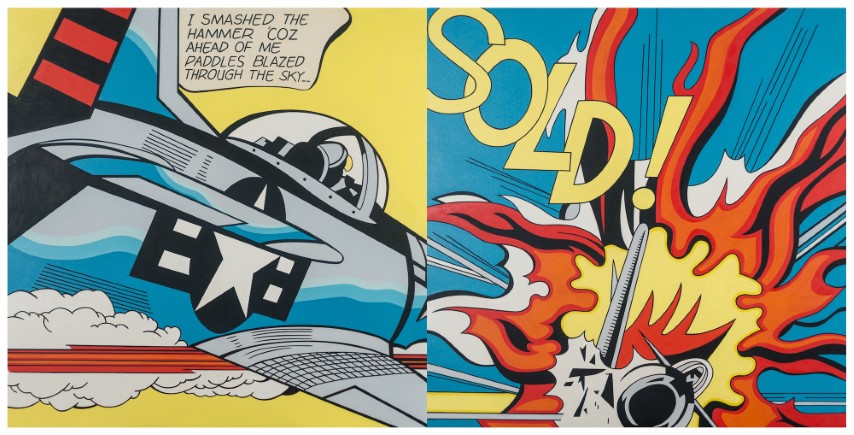 La Lanta Fine Art is pleased to debut a group exhibition by contemporary Philippine artists who are currently making their marks on the Southeast Asian art scene. The exhibition titled "Displacement" draws on the artists' studio work created during the time of the pandemic lockdown when their status quo was acutely challenged.
With more than 100 days of lockdown in Manila, it is undeniable to observe the unconscious transfer of intense emotion from the uncontrollable event of the pandemic onto the canvas. The immediate suspension of social interaction leads each artist to evaluate their own identity and their relationship with the world. In the "Displacement" exhibition, it is apparent to view the displacement of each artist's emotional response in varying degrees of intensity.
The exhibition "Displacement" offers viewers a glimpse of art practices by contemporary Philippine artists from abstract expressionism by Ana Victoria Montinola to Pop Art inspired by Ronald Caringal; from twisted classical European artwork by Jason Montinola and Valerie Chua to Filipino iconography by Wesley Valenzuela and intricate line drawing by Kadin Tiu.
The exhibition will be on display from August 5 to September 16, 2020 at La Lanta Fine Art. In the light of COVID-19 developments, the gallery will not host any opening reception. The exhibition is open for viewing during regular opening hours. The exhibition can also be viewed online at www.lalanta.com
La Lanta Fine Art is located at N22 Art Warehouse, 3/F, 2198/10-11 Narathiwas Rajanakarin Road Soi 22, Chongnonsi, Yannawa, Bangkok 10120. Tel: 02 050 7882 E-mail: info@lalanta.com Opening hours Tuesday – Saturday 10.00 to 19.00 hrs.

Editorial Staff : pr.fyibangkok@gmail.com mobile : 093 595 9236
Editor | Kullaya Kassakul is a seasoned public relations professional with over 20-year experience, a true cat slave, an aficionado of vintage items of all kinds, a foodie and the owner of the brand g.a.s (gear ⋅acquisition ⋅syndrome), a clothing line that wants women to have fun dressing up and having their own style.

She's also a co-founder of Thailand Closet, located on the first floor of the Bangkok Art and Culture Center.

Oftentimes, she speaks on public relations and marketing communications at educational institutions and other organizations.

Apart from work, she likes to widen her perspective and update herself on trends so that she'll have fresh new ideas for her work.
Latest posts by Kullaya Kassakul
(see all)